It has been more than a year since the pandemic and the clock is still counting with hardly an end in sight. Borders around the world are opening in Europe and the US, but many countries still mandate people to avoid crowds and to work from home, in what we call today, the new normal. There are many polls going around about remote working with employees mostly saying yay and employer's nay. But is it better to work from home? Especially: what are some of the challenges faced and how could employers help?
One of the upsides of remote working is saving time commuting from one place to another. Not to mention with that extra time, you get to rest a little more and more time to handle personal things at home almost immediately after work. But the downside of it, is the human interaction part of life. We are creatures of emotions after all.
Video conferencing helps, but it is still not the same as communicating face to face, especially when you need to get an important idea or message across, and you need to see the facial expression or body language of acknowledgement. Not to mention, bad internet connectivity, "hello, hello, you still there? Don't mind please repeat what you just said as you became robotic for a moment there!".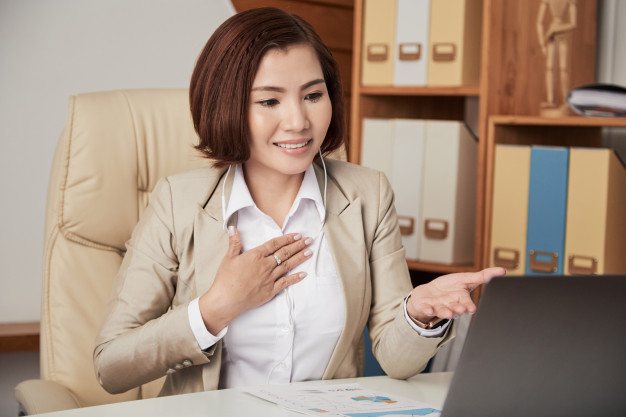 Working from home sounds like heaven for some, but again, it is not for all. Employees in fact have shorter breaks in comparison than in office, for the very fact that household chores can now be done during your "lunch hour". Those with kids have it harder even. Imagine having an inquisitive kid and wanting to join in your every video meeting. Their frequent distractions do not really help. Imagine you having to concentrate coming up with a nice write-up or proposal and in comes "Daddy/mummy, what is this? how do you do this? It totally breaks off the concentration. And not to mention "Dad/mum, I'm hungry!"
All these are actual issues on the ground, and it does add up to create additional but unnecessary stress. So how can employers help?
Being an empathetic employer and leader is one of the simplest but, yet, best, and most crucial requirement in today's new normal of working. Gone are the days where you comply or be gone. How often do you as a leader sit down and talk to your subordinates, asking and understanding how you can help to make the better? It does not display weakness at all, but in fact it is a strength to be able to understand your employee's issues. Over time, it promotes loyalty and willingness to complete tasks on time and maybe even go the extra mile for you, just because of your empathy.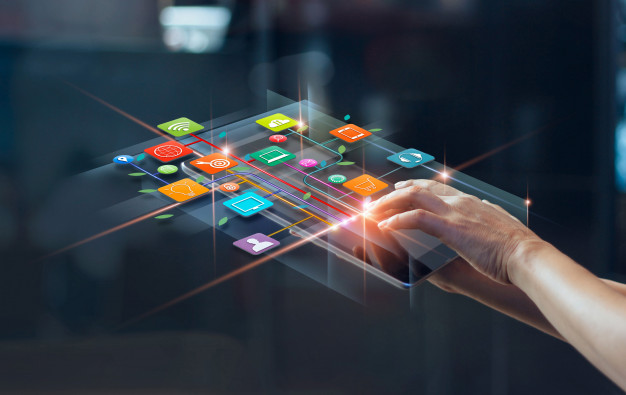 Digitalizing your operations is another great way to help your employees. Engage stable and reliable video conferencing tools and use HR and Payroll software and host it on the cloud. With a centralized system, approving or rejecting requests is easy and can be done with just a click of a button. Make sure you do regular performance reviews, check in on your staff with dedicated employee engagement apps, get your training and development plans in place, and most importantly: pay on time and correct. Find a blended way of working that works for the company and your staff, define the new normal in a way that works for you, and use the technology available.
www.paytime.com.sg | Multi-country HR and payroll software for Southeast Asia | All-in-one time attendance solution that is configurable to your unique business needs | Email us : sales@paytime.com.sg |