The pandemic has made many companies realize that remote work is actually possible. Of course, many organizations knew that already. Outsourcing and off-shoring tasks or even entire business functions are not new and platforms like Fiverr and Upwork show that gigs can be contracted and executed properly without having someone actually coming into your office every day from 9 to 6.
During the pandemic, companies were forced to have work done outside the traditional office. Now the pandemic is over, we see discussions everywhere in the world about the desired state of work, timing, and location. The good thing is that employers realize that there is a choice; there are alternatives to the traditional office setting and schedule.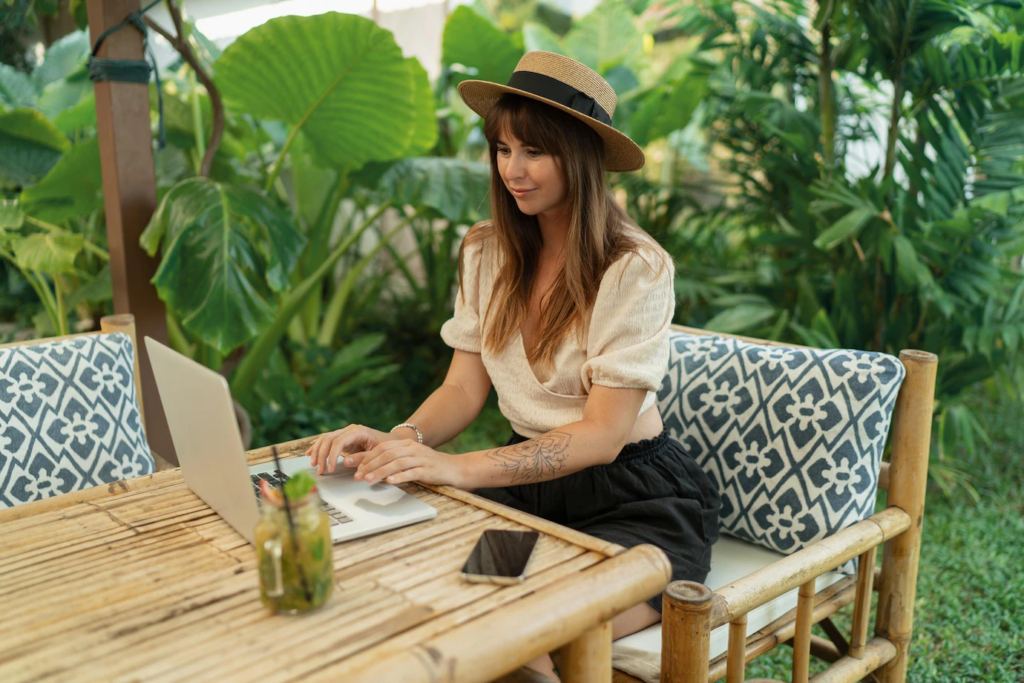 And so you see quite some difference in opinion, ranging from Elon Musk essentially ordering all staff back to their office, Microsoft describing new tools to make WFH less draining, tips, and tricks for the return to office but also senior staff coming up with entirely new ideas about work schedules and locations
From our point of view at www.cadena.com.sg, we believe 2 things are crucial in deciding on the best model for a company.
Firstly, business leaders need to realize that what works for Tesla might not work for their organization. The demands from every business are different and there is no 'one size fits all approach. Moreover, employees have their own opinions and preferences about working hours and working locations so listen to them and try to work out a schedule that works best for the company and for your people. Employee engagement starts with listening and having a proper dialogue with your staff.
Secondly, get the basics right. Talking about flexible work hours and remote working is futile if you cannot organize, register and manage overtime, attendance, and leave. Get a proper payroll system in place so you don't struggle to calculate and pay salaries correctly and timely. Make sure that you implement an ESS (Employee Self Service system) so staff can manage their own data, can see their work roster, apply for leave, etc.